GT Cadrans

The manufacture
A mastery of the art of craftsmanship coupled with industrial technologies allow GT Cadrans to create creations that combine emotion and technicality.
Research and Innovation
In order to assist our customers in the establishment of technical files, our R&D engineers have knowledge of machining and assembly on specific materials such as stones and pearls.
Innovation is at the heart of our company, in order to allow original and personalized creations while keeping a particular DNA.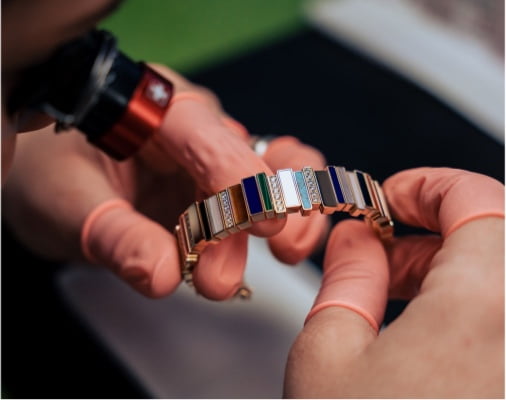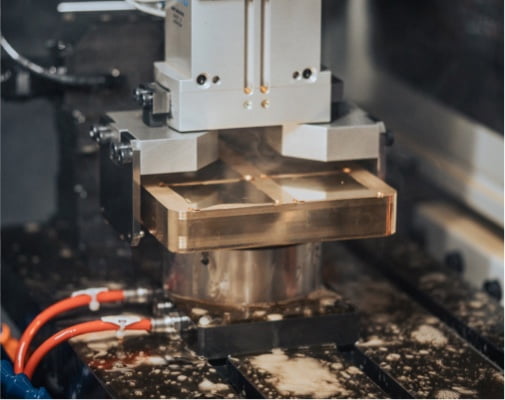 Machining
An ultramodern machine park
A machine park composed of several 5-axis Ultrasonic machining centers allows us to machine all types of complex materials. More conventional materials such as gold or brass are processed on digital machining centers with a high capacity of autonomy.
Electroplating
A galvanic line ensures surface treatments such as Nickeling-Silvering-Gold plating. Black and blue color treatments are also mastered in-house. We have synergies in order to offer DLC and PVD treatments allowing a wide choice of colors.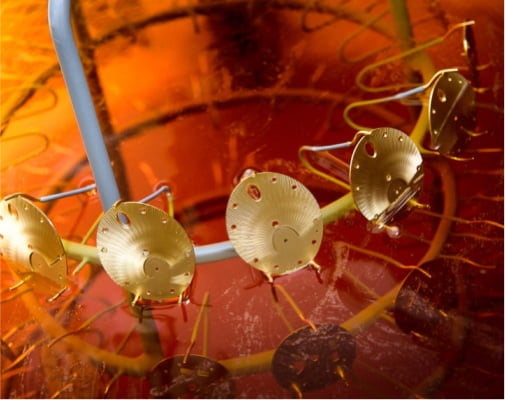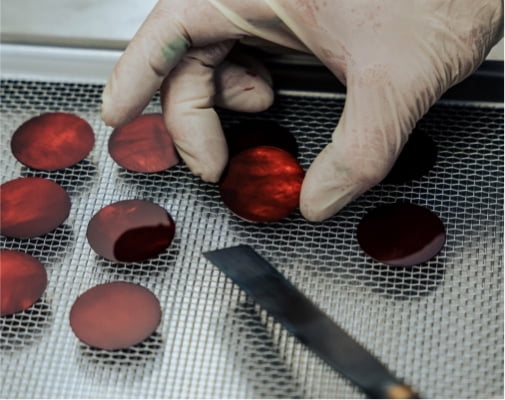 Lacquering / varnishing
Choice of colors and finishes
The work of lacquering and varnishing in clean room offers to our customers a multitude of possibilities and a vast choice of personalization. Thanks to our mastery of airbrushing, gradient effects are also possible, whether on metal parts, under stones or pearls.
Assembly
The meticulousness of our employees ensures an extremely delicate final assembly, even on the most complex parts mixing various materials. Whether the work is stone marquetry or the installation of crimped sconces, we ensure the highest quality care in our work.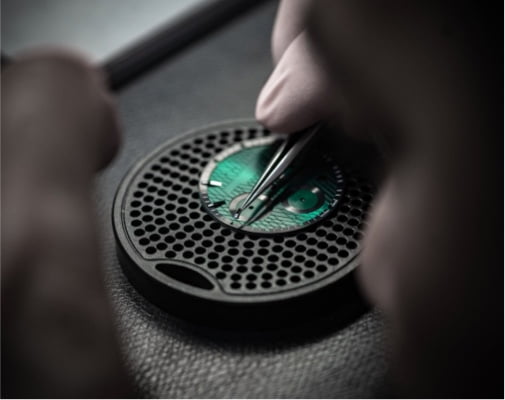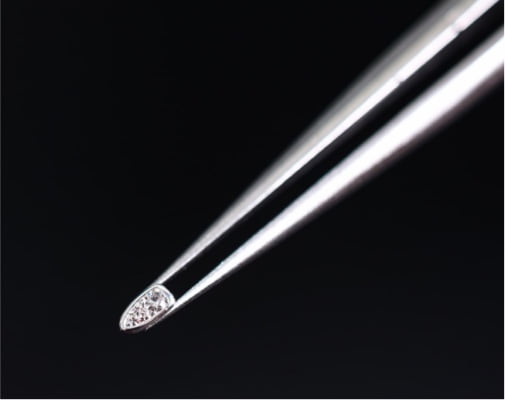 Sertissage
Precious stones in the spotlight
A large part of our executions are dressed with precious stones or diamonds. Our jewelry team can offer different types of settings, as well as an analysis of the color and quality desired by our customers.
Control
Each part is meticulously analyzed with our various means of control. A control report accompanies each of our deliveries, in order to ensure an aesthetic and technical follow-up. We favor on-site inspections, so that everyone's expectations are discussed and respected.