Gemmes Tech

The manufacture
For more than two decades, we have been collecting the finest specimens from around the world.
A matter of relationship
Each object is unique, each material requires special care and treatment. We develop a very personal relationship with the stone, fueled by our passion for the craft and our extensive knowledge of our collection.
Our wide range of raw materials allows us to offer the most personalized and efficient service to our customers. Color, pattern, texture: our customers benefit from a top-of-the-line service, as close as possible to their expectations and to the height of their requirements.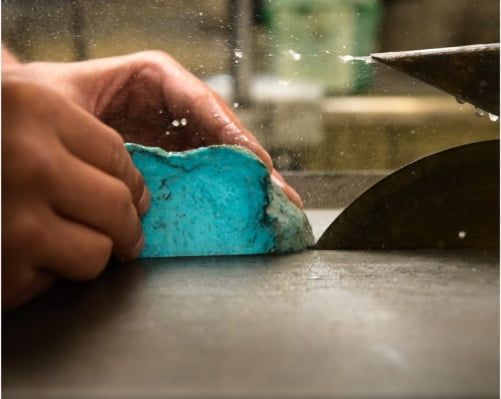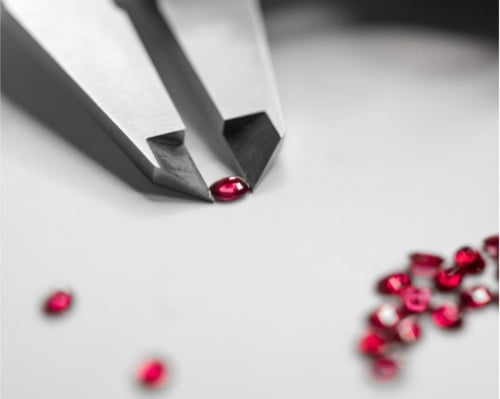 A know-how and a passion
Getting the best of each stone
We consider that each object in our catalog has its own personality. Some stones are easy to approach, others require patient taming and even a certain amount of interpretation. Some materials can be infinitely delicate, especially when worked in extremely thin layers. This is where the combination of artistic sensitivity and technical mastery comes into play.
Through their know-how, our lapidaries reveal the brilliance, the color and the transparency of the stones. The cutting, setting and polishing of stones and mother-of-pearl are crucial steps that require a perfectly mastered technique and art, without which the potential of each object is not fully revealed. This precise knowledge of the material is at the heart of our approach. It allows our gems to express their best for you.
A unique collection
The stones collected by Gemmes-Tech in its catalog are unique. More than 200 items from all over the world are stored and referenced in our premises. Our numerous contacts are in charge of collecting the most beautiful and varied stones to offer you the richest material possible.
We attach great importance to the origin of our stones, and certify their origin by going directly to the source. Thus, our collection is a guarantee of high quality, but also of a respect of the standards in terms of labor law and environment.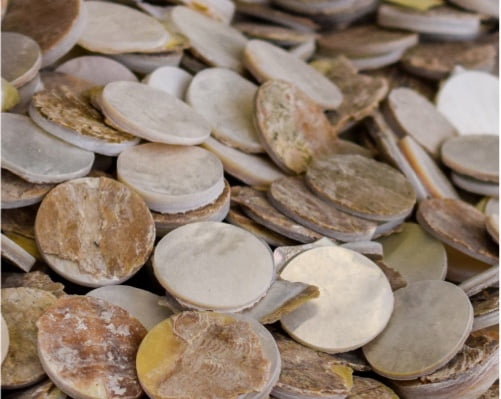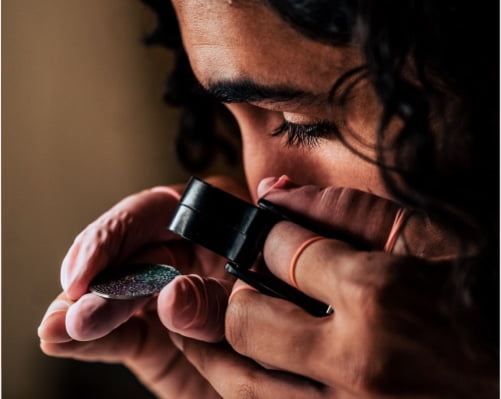 Our history
Built on 25 years of experience of its founders in the stone trade, the company Gemmes-Tech SA was founded in 1998. For the past two decades, Gemmes-Tech has been cultivating its passion for stones and has never ceased to travel the planet in search of the finest gems. In order to meet the ever-increasing demands of an international clientele, Gemmes-Tech is constantly developing and improving its know-how and its technical tools, which are unique in the world. The knowledge of the numerous materials in its collection, the mastery of the decisive steps of cutting and precision carving, as well as the constant updating of specific knowledge in the fields of luxury constitute the pride and reputation of the company. In 2010, in order to highlight this knowledge and practice, Gemmes-Tech created a second entity, specialized in the high-end manufacturing of watch dials: GT Cadrans SA.